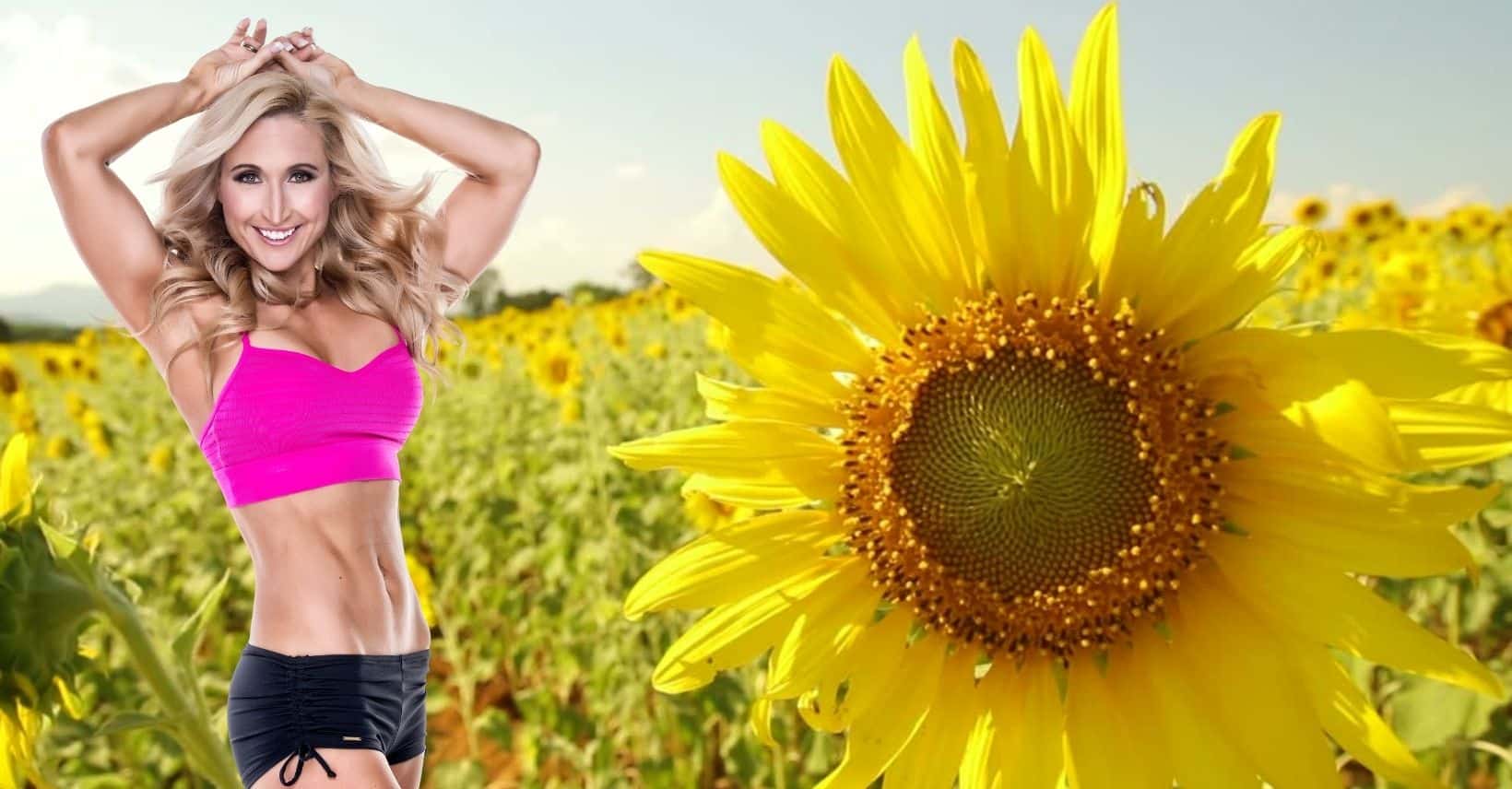 The Menopause Diet
Helping Menopausal Women
lose weight, increase energy and love life!
The Menopause Diet transforms the lives of perimenopausal and menopausal women.  Don't just survive menopause, let us help you THRIVE in your 40's, 50's & beyond!
THE MENOPAUSE DIET is a place for women to discover everything they need to know about perimenopause and menopause. We're here to help you THRIVE during menopause, not just survive!
At 45 I didn't think I would have to experience menopause, not yet anyway. After being diagnosed with Breast Cancer and going through treatment, menopause symptoms were forced on me much sooner than I expected.
As someone who has been in the fitness industry for the last 14 years and helped hundreds of women lose weight through my online coaching business www.getactiveonline.com, I was terrified of what was in store for me.
Did I have to settle for feeling moody, tired and should I get used to the extra layer of fat around my belly?
Anyone who knows me knows I'm a bit stubborn, and there was no way I was having any of that.
I believe we can all feel great at all stages of life, and this determination made me research how to get through this phase not just surviving, but thriving!
That's what I'm sharing with you here.
I'm passionate about helping other women THRIVE in their 40's, 50's and beyond!
Whether you are just noticing changes in your moods or have full on menopausal symptoms,  The Menopause Diet and my Midlife Makeover will significantly help you overcome many obstacles that may lay ahead.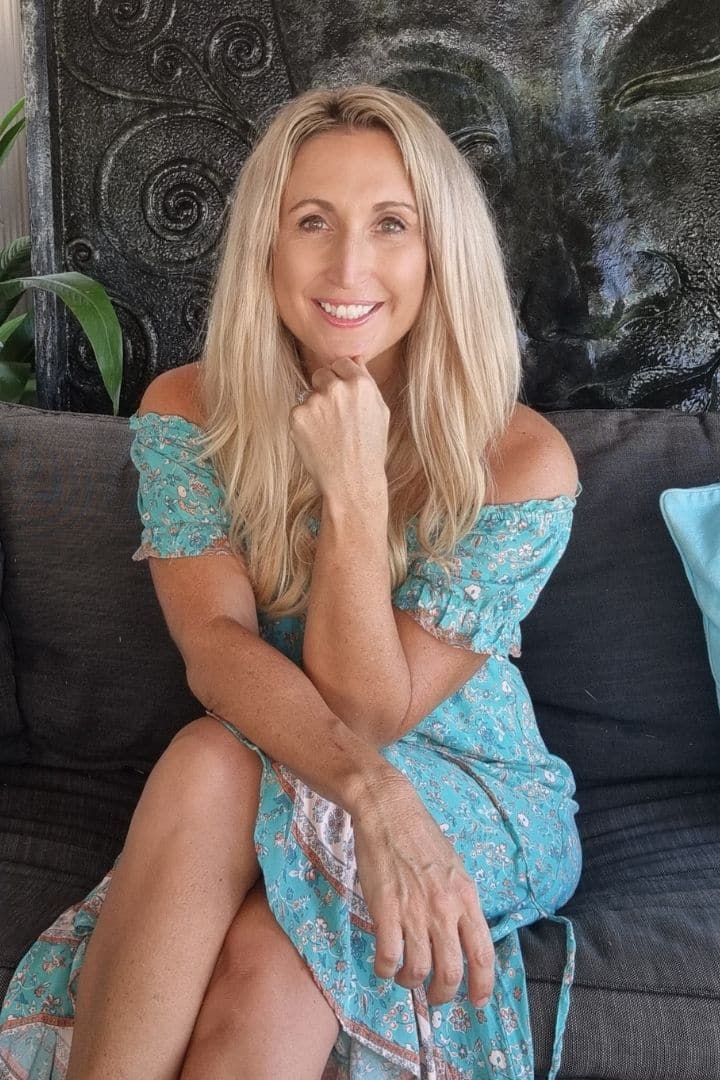 FEEL AMAZING with THE MENOPAUSE DIET
Don't let menopausal symptoms ruin your life! Women are realising that by implementing our lifestyle changes they not just notice their symptoms disapear but they lose weight and start to feel better than they have in years! We have two great options. The Menopause Diet is an e-book bundle where you work your own way through or we have our comprehensive Midlife Makeover (incorporating The Menopause Diet) which is an 8 week online coaching program guaranteed to help you achieve your goals.
HOW MUCH DO YOU REALLY KNOW ABOUT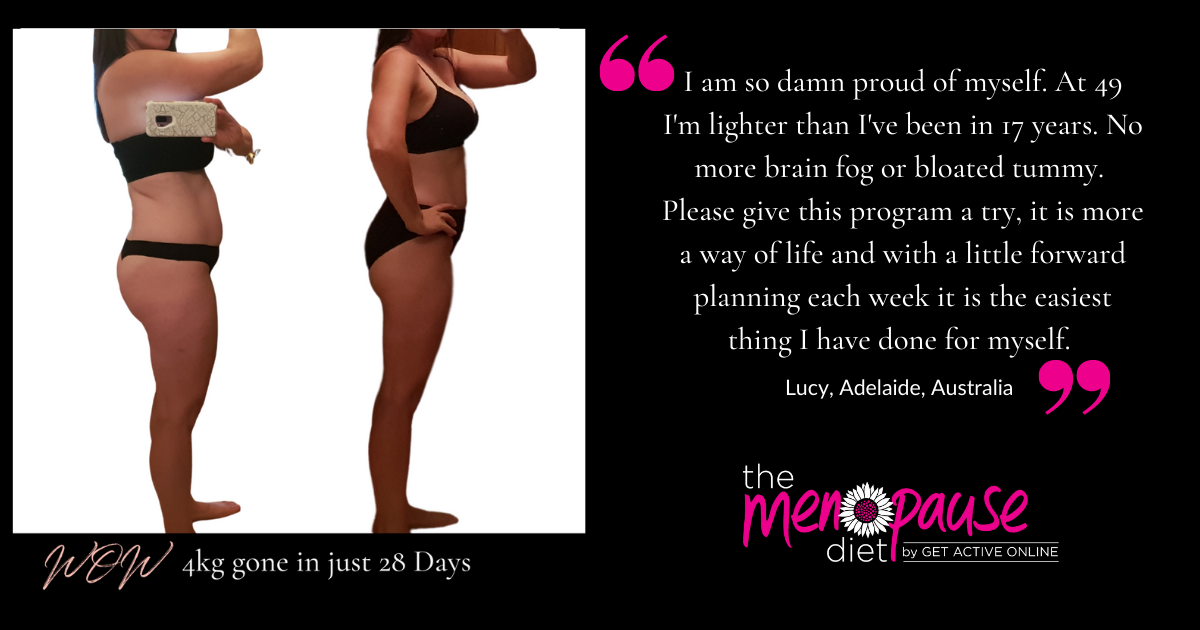 Midlife Makeover Transformation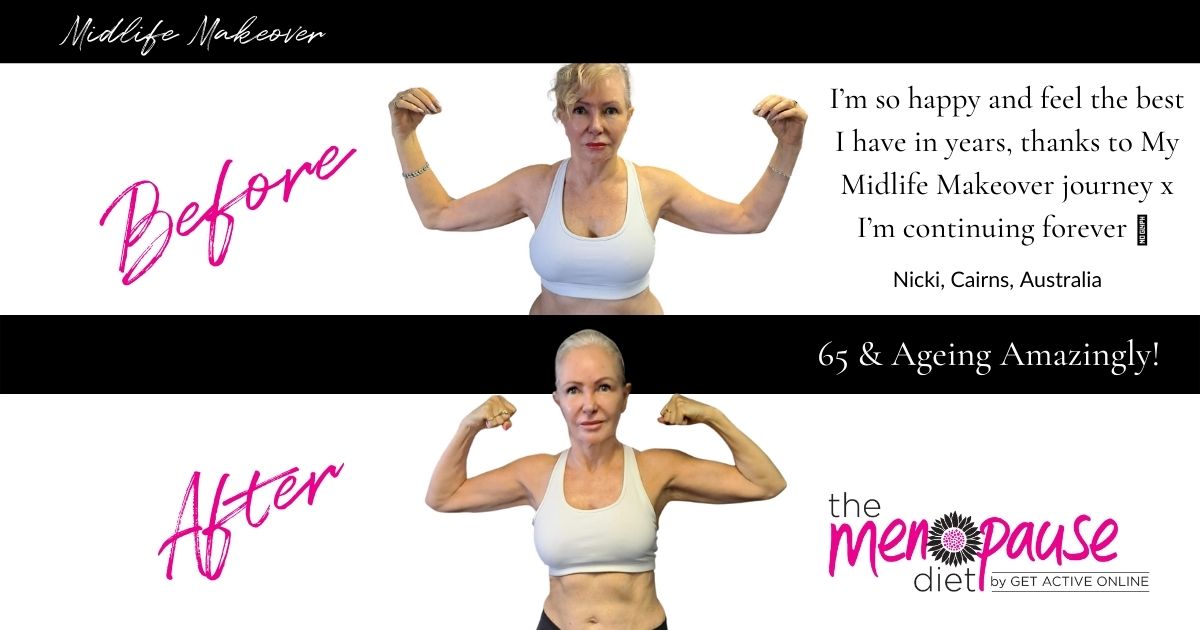 Midlife Makeover Transformation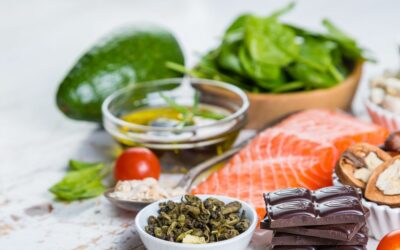 Perimenopause and Menopause can be a challenging time for so many women. Fluctuating hormones can cause a host of symptoms, hot flushes, weight gain and mood swings to...